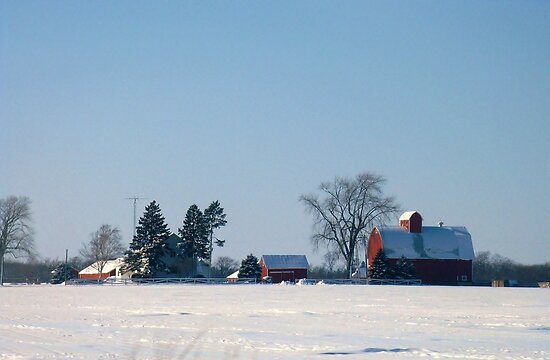 A new print literary journal called Midwestern Gothic is gearing up--and it looks very promising. Published quarterly out of Ann Arbor, Michigan, here's the word on what you can expect:
Midwestern Gothic is ... dedicated to featuring work about or inspired by the Midwest, by writers who live or have lived here. Midwestern Gothic aims to collect the very best in Midwestern fiction writing in a way that has never been done before, cataloging the oeuvre of an often-overlooked region of the United States ripe with its own mythologies and tall tales.
Don't be fooled by our name. Gothic fiction is often defined as the inclusion of deeply flawed, often "grotesque" characters in realistic (and, oftentimes unpleasant) settings/situations. At Midwestern Gothic, we take to heart the realistic aspects of Gothic fiction. Not every piece needs to be dark or twisted or full of despair, but we are looking for real life, inspired by the region, good, bad, or ugly.
Ultimately, we're striving to catalog the best of Midwestern writers, and whether it be pieces physically set in the Midwest, or work inspired by your time living here, we want it.
You can find writer guidelines and submit to the journal here, and explore the journal's beautiful photo gallery here.
News of Midwestern Gothic turns out to be quite timely for me ... I have an article coming out soon in The Daily Beast that questions the peculiarity of the Midwest being seen as a sort of void in literature, compared to its regional counterparts (the West, the South, New York, etc.); I counter it by listing thirteen great books that emerged from "the mythic Midwest." And now, I'm looking forward to seeing what Midwestern Gothic contributes to the roiling tradition of the region.
About the Image: Of an Ohio farm, by photographer CynLynn.